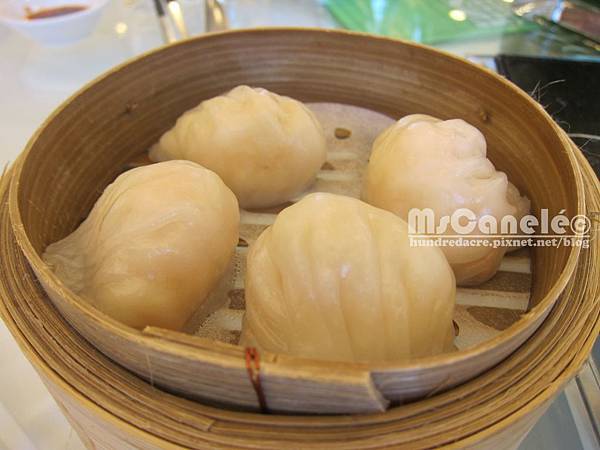 In honor of the great time I've spent with the lovely ladies, I'm going to write this food log in English.(Yes, I hear the hooray shouting in your hearts. Thank you.)But considering my english vocabulary for describing food is ridiculously, pathetically poor, let's put the dirty work aside and simply let the pictures speak for themselves. Frankly speaking, I didn't get into the food as much as the conversation anyway. You can always return to the food yet the hilarious conversation with great company is one of a kind, so that's fair enough.
I was first introduced to Maxim's Palace by some of my local friends in Hong Kong, and couldn't help but coming back again and again ever since then. As one of a few dim sum restaurants that still retain the featured traditional trolley service in Hong Kong, Maxim's Place beats its companions, such as Lin Heung Tea House (蓮香樓) or Sun Hing (新興食家), by providing a much more comfortable and presentable dining environment. That's why whenever we have visitors coming from aboard, here's always our top choice to refresh them with an authentic-in-taste-while-decent-in-style dim sum experience.
The waiting line is a bummer. With over 600 seats in the spacious dining hall, it's still impossible to accommodate all the enchanted customers. To minimize the waiting time, try to get here very early or very late, my suggestion will be either 11am or 2:30pm. If you go for the latter choice, make sure you get everything you want before the last order at 3pm.
Besides, they don't take reservation, you just have show your respect and sincerity by patiently waiting outside in person.
So this time we were here to throw a small fair-well party for Yumi, who's going back to Japan with her family this weekend. Being the early birds, we got a big table effortlessly when the restaurant just opened. Below are the dim sums we'd ordered for the 7 of us from the Woodland Mommy Group.
Just in case you're in doubt, we had 2 for everything. Yes.
【Steamed Glutinous Rice w/ Assorted Meat Wrapped in Lotus Leaf】My all time fav.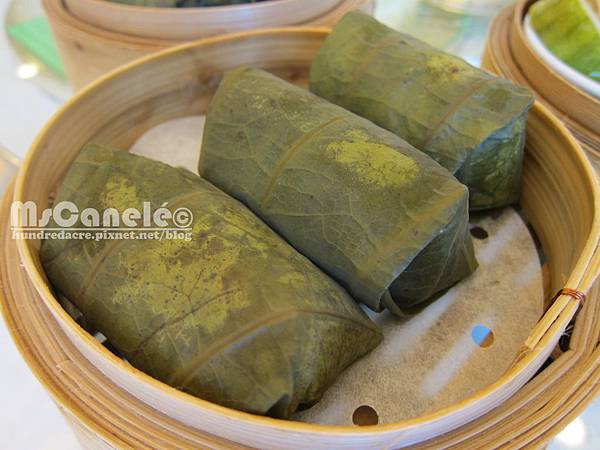 【Steamed Shrimp and Pork meat on melon pieces】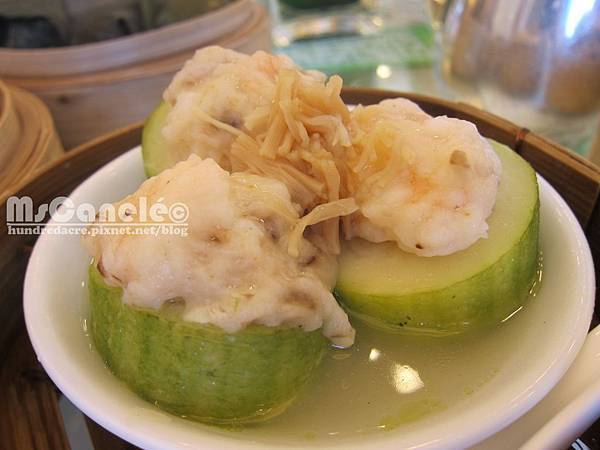 【Steamed Pork Dumplings w/ Crab Roe】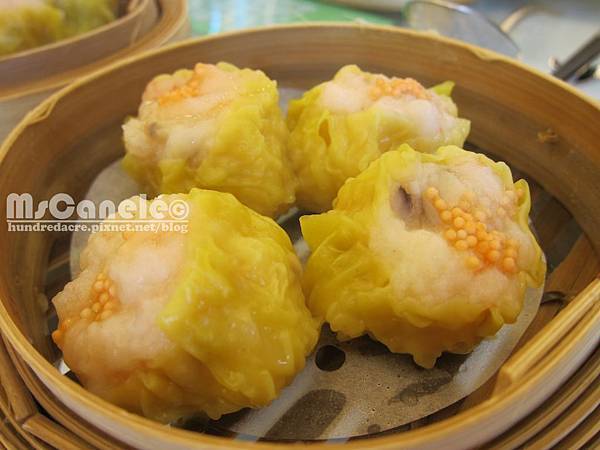 【Steamed Shrimp Dumplings】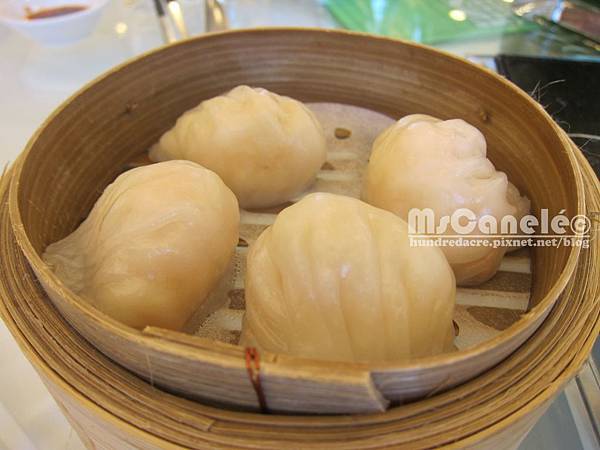 【Rice Roulades w/ Shrimps】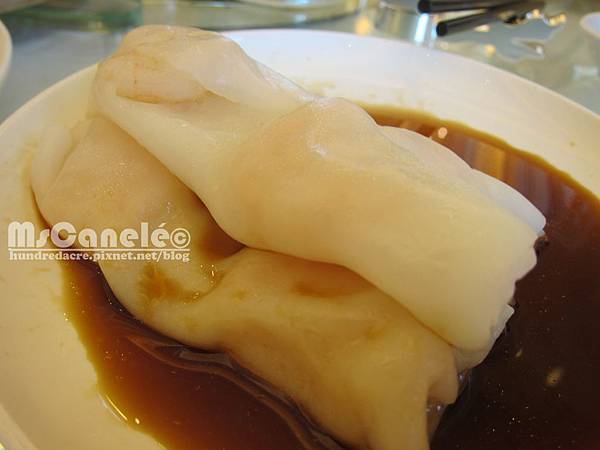 【Baked Barbecued Pork Puffs】I think the picture of the traditional Barbecued Pork Buns is missing, did we really order it or it's just my dream? Anyway, we ate a lot of siblings in the barbecued pork family. Pork Bun One, Pork Puff Two...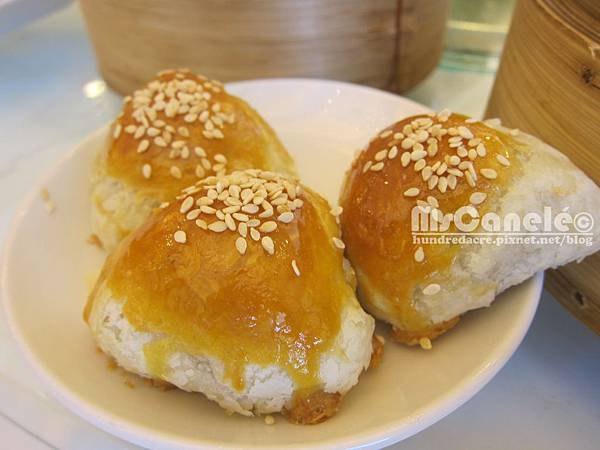 【Baked Barbecued Pork Crust Bun】and Pork Crust Bun Three! This one is the best. Crust! Look at the crust! Who doesn't love it?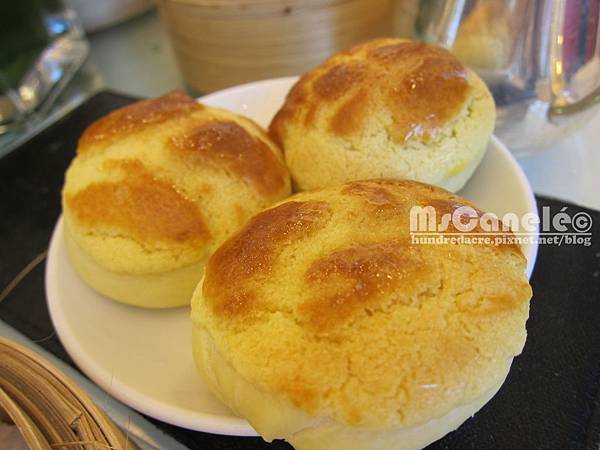 【Deep-fried Taro Puffs】
【Steamed Pork Dumplings】I think I know somewhere else better than this.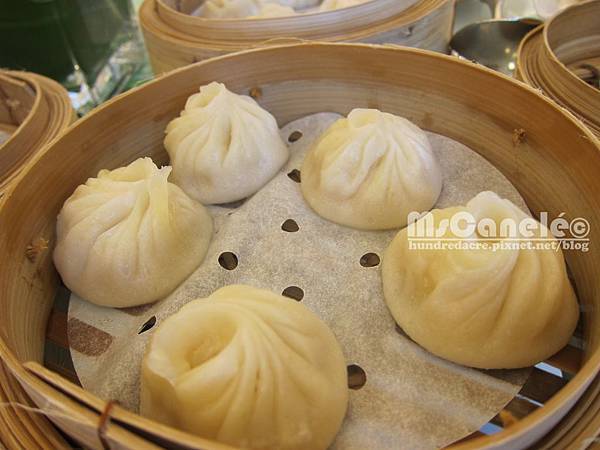 【Steamed Dumplings w/ Vegetables】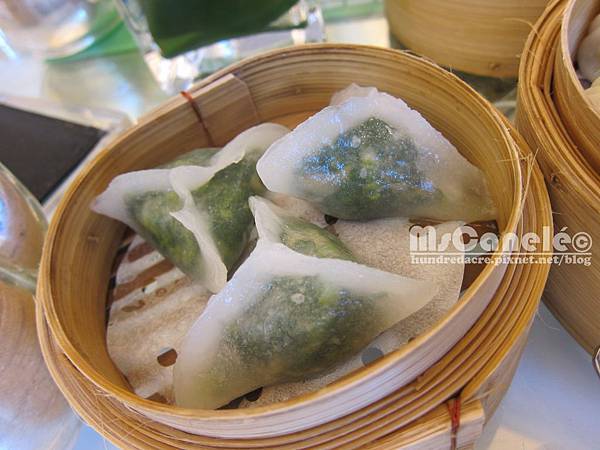 【Steamed Bun w/ Sesame Paste and Yolk】Vivian said this is a must in Maxim's, as a traditional dim sum, you can hardly find this bun anywhere else in Hong Kong nowadays.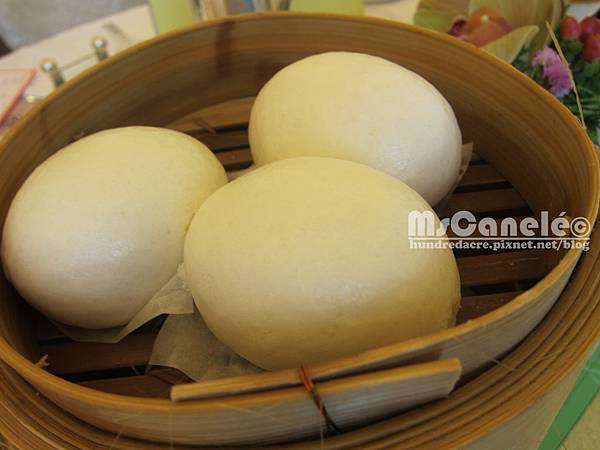 The bun is made of white sesame paste with a salty yolk in the middle, the sweetness of the sesame paste is justified by the saltiness of the yolk and come to a perfect balance, yum!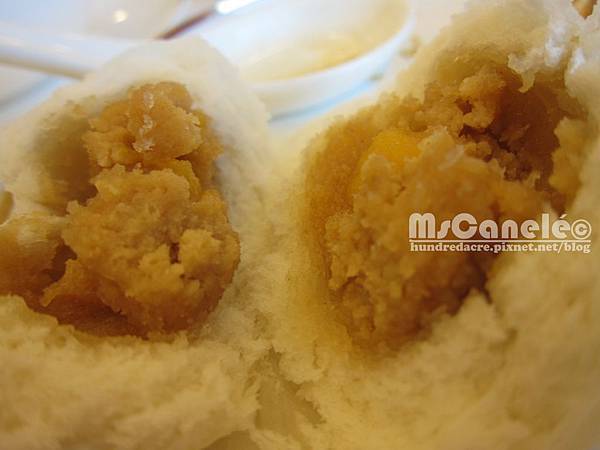 Hope you enjoy the dim sum here, Yumi!
Although we just know each other for quite a short period of time, I am already impressed by your kindness, friendly personality and of course your amazing baking skill. Your hearty smile was the first thing I encountered in the class on J's first day in PG, which made the new environment much less scary immediately, I really appreciate it.
Safe way home, with all my best! Let's keep in touch and hope to meet you soon!
Maxim's Palace Chinese Restaurant
3/F, City Hall, 5-7 Edinburgh Place, Central
2521 1303